YuMetta Foundation Gratitude Friendoship Concept Note
We are indebted to you for the work you are doing for yourself and for social change, and make sure we are part of the process of taking your social issues to perfection.
YuMetta Foundation is an organization started by a group of friends from different fields like professional farmers, doctors, engineers, film makers, media, law makers and researchers from all over India. 
The purpose of this organization is – to understand / explain the social problems created by man to the Indian youth from a scientific point of view and solve them completely by legal and human means. We consider ourselves grateful to you, so it is our duty to take care of your health, your work. Through this Gratitude Friendoship, we are committed to helping you as much as possible. This Fellowship is for Indian youth who are doing something for the society. 
YuMetta Foundation considers friends working like you all over India as our family. Special person like you put your whole life at stake to solve social problems. We understand the mental struggle you and your family go through. We can imagine that you have decided to do this work due to which you have to face different types of situations. In this whole process, the ideals you have set firmly, patiently, without staggering ideological struggle are remarkable.
YuMetta Foundation wants to be a part of this social change work of yours. YuMetta Foundation extends warm wishes for your work.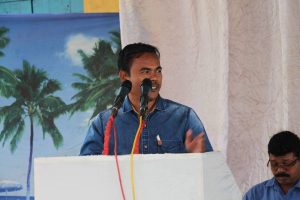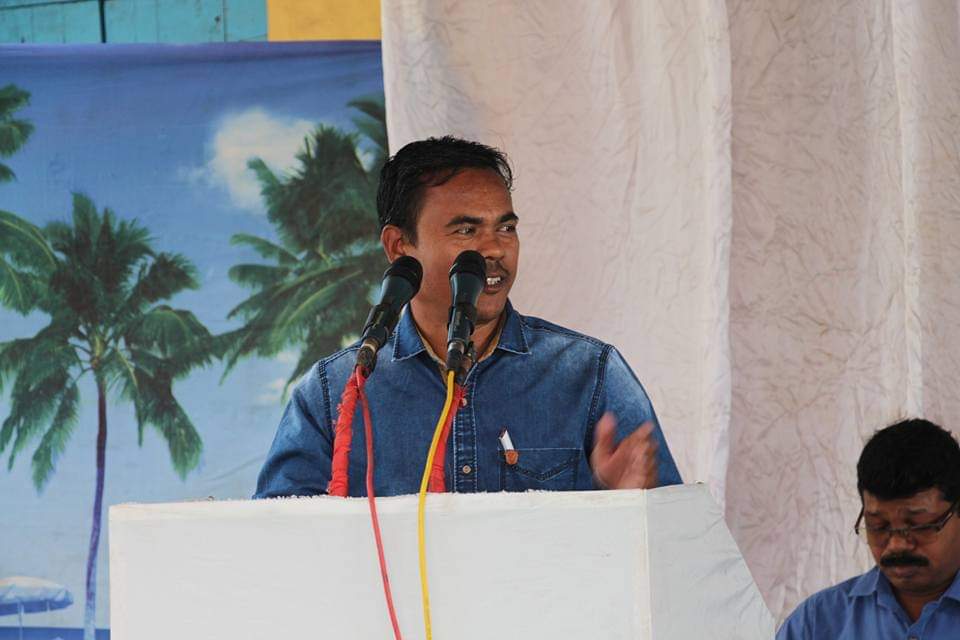 Myself Chandrakant Ghatal (Director – Anuja Avakash Kendra, Kasa) village...
Read More