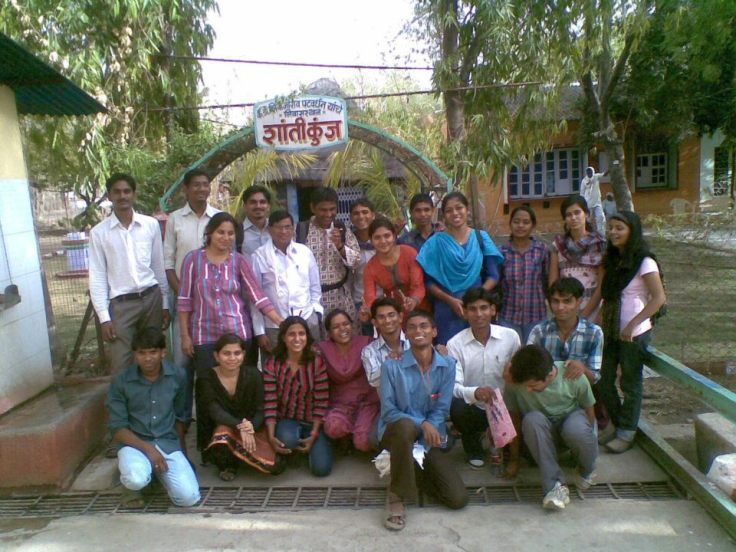 What happens in camp?
The camp will be a lively experience for participant which will be balanced with seriousness and fun. The camp will consist regular sessions, brain storming, games, plays, discussion, group activities, debate, listening to role models, meeting like minded people and famous personalities in social sector and exposure visits. Each camp is held at a renowned institute in social sector, so participant also gets a chance to see these institutes, interact with the founders and understand the thought process behind such institutes.
The primary focus will be on helping the participants to start thinking critically about various issues in life. This will be ensured through group discussion, tasks, presentation, report writing, interviews, observation , etc.
Availability of resource persons and interaction with them will also help participants to raise different questions and try understand how other had faced the problem they are facing now. Different experts from various fields of public health, administration, activists, engineering, education, scientists, etc  will join and guide the participants during the camp duration.
The participants will also be encouraged and facilitated in research, report write ups , advocacy and other skills needed for it.